About Us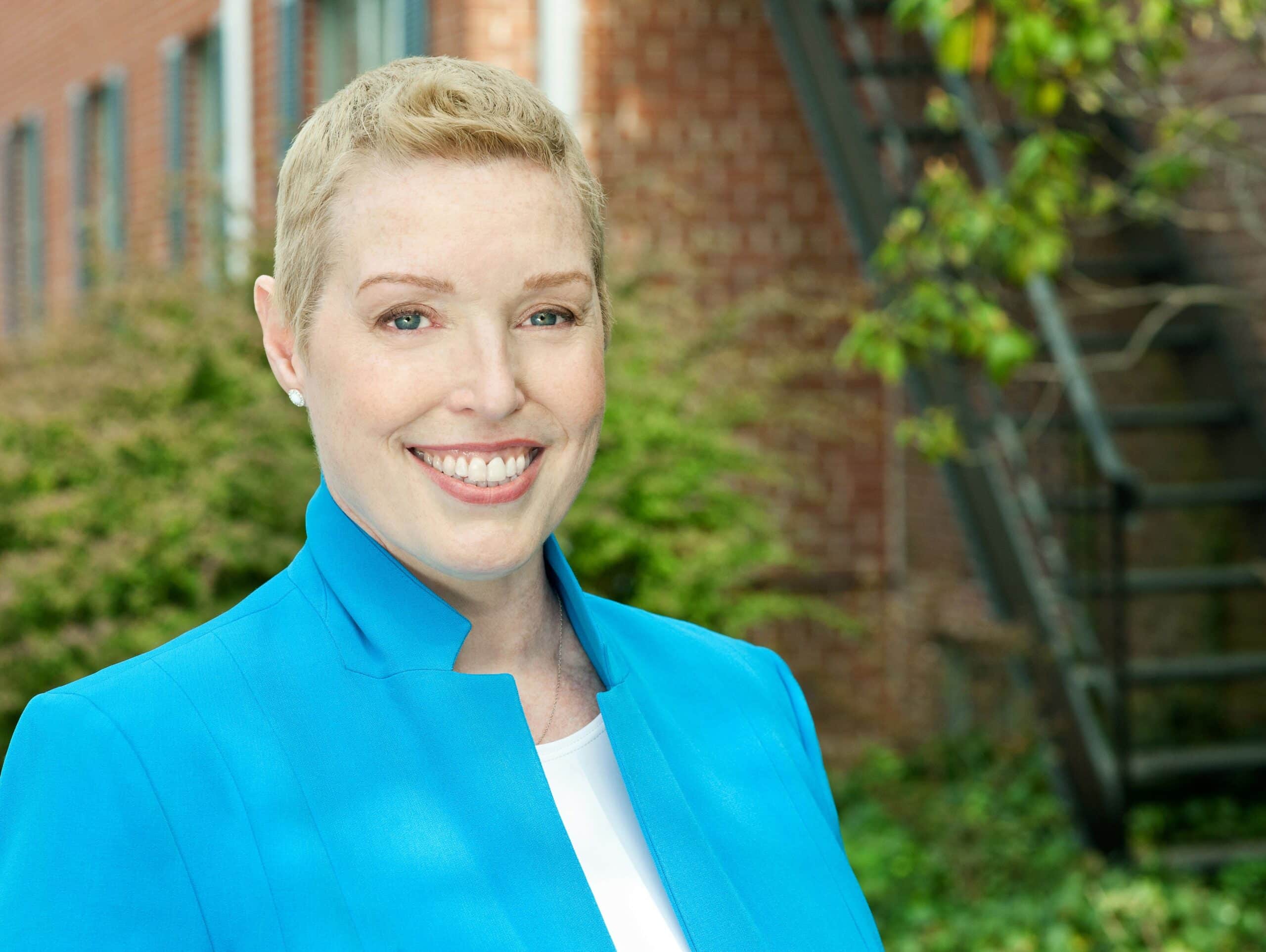 Jennifer Walker
Attorney and Co-founder
After nearly a decade in corporate litigation, Jen realized she wanted to practice a different area of law — one that would allow her to help real people with their everyday concerns. The moment she made the switch, it was clear that she had found her true calling. Jen's guiding and caring demeanor make her an excellent estate planning attorney.
Shannon Ercole
Director of Client Services
Shannon Ercole is an estate planning lawyer and has been Peak Legal Group's Director of Client Services since 2018. Shannon's warm personality and extensive knowledge of the legal and procedural aspects of estate planning make her a perfect fit for this role.