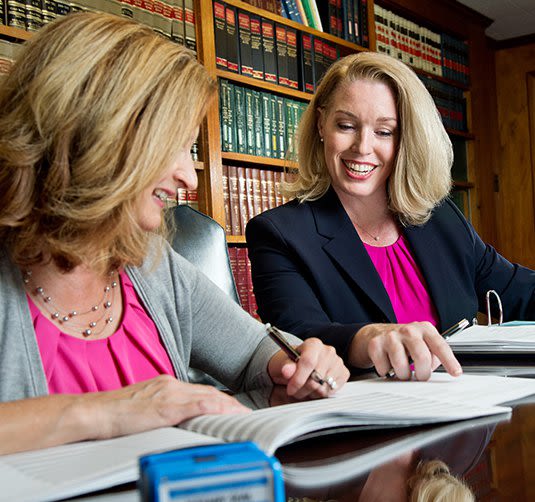 We Care about What Matters to You
When people work with Peak Legal Group, they are pleasantly surprised at the level of personal attention, responsiveness, and custom-tailored guidance they receive. Unlike some firms or online providers that churn out cookie-cutter, "one size fits all" documents, we understand that effective planning (whether it's estate planning, business planning, or long-term care planning) requires much more than simply filling in blanks.
When you work with us, we take the time to really get to know you and to learn about your hopes, your goals, and your concerns. We find out where you stand on questions and issues you may not have considered before, and we walk you through every step of the planning process.
In other words, we won't simply draft you a will or trust then send you on your way. Rather, we will examine your situation in its entirety, educate you on the many components that go into a well-rounded legal plan, and help you determine which of those components should be a part of your plan. Once we have taken those steps and ensured your questions are answered, we will draft all the necessary documents to turn your plan into a reality.
The way we see it, no two legal plans should ever be exactly the same. After all, no two families have the exact same needs. Your plan should be a reflection of your life, and it should change and grow as you do.
Quality Planning Service, Now and Always
When we set out to establish Peak Legal Group, we decided to focus our practice solely on planning services. That way, we could commit to expanding our expertise even further and offering our clients, even more, support for all their planning needs. As we look to the future, we will continue to choose personalized, high-quality planning service over splitting our focus between a multitude of practice areas.
"Every aspect of our firm was designed with our clients' needs in mind." -Jen
FLAT-FEE SERVICE
We don't appreciate being "nickel and dimed," and we know you don't either. That's why we perform our services on a flat-fee basis, agreed to up front, so there are no surprises.
3-YEAR CHECK-INS
When your initial planning is complete, we conduct regular check-ins at no extra charge to make sure your plans continue to work and to make updates if your circumstances have changed.
TIME CAPSULE VIDEOS
Sometimes, even the smallest reminder of a loved one can make us smile. Each time we meet, we will offer you the option of recording a short video for your family to enjoy in the future.
Educating Pennsylvania
In addition to the services we offer our clients, we've made it a priority to share our knowledge with the greater West Chester community, as well. For instance, we frequently speak at educational seminars, which allows us to teach members of the community about the importance of making a legal plan and how to go about getting started. We have also worked hard to establish solid partnerships with other local law firms and collect resources that will benefit our clients.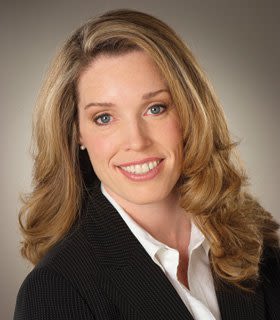 West Chester Estate Planning & Business Planning Attorneys
We're on a mission to help Pennsylvania residents get true peace of mind. We do this by guiding them through the planning process from start to finish and keeping the line of communication open so they know they can call whenever they have a question or concern. If you're looking to add a little more certainty to your future, we encourage you to give us a call. Together, we can put together a plan that makes sense for you.